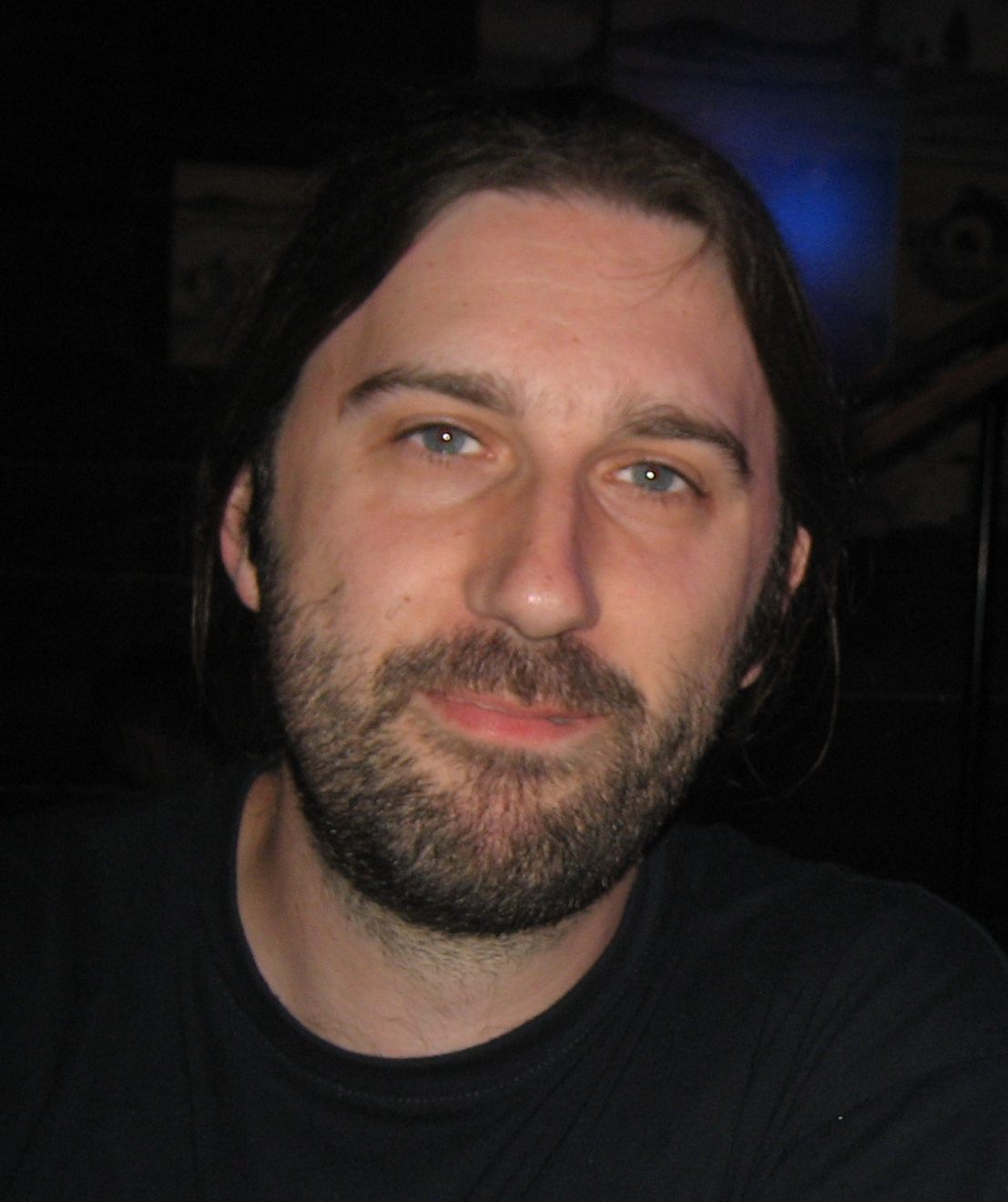 My name is Marius Monton. I have a PhD in Computer Science by the Universitat Autonoma de Barcelona (UAB) and Masters in Microelectronics and Electronic Systems and Computer Engineer degree from the same university. I'm co-founder at IoT Partners, engineering and consultancy focused on Internet of Things.
Previously I was working as Head of Innovation  in WorldSensing. Before that, I worked as Firmware engineer in the same company. I was working several years as engineer at Cephis-UAB. He also worked as associate professor at the university. In addition, I'm  working as consultor for GreenSocs developing TLM-2.0 based solutions for ESL businesses. Projects done with GreenSocs:
Implementation of SystemC Bridge for Simics (Virtutech).
Add support to checkpoint & restore to SystemC and the integration into   SystemC Bridge by Simics.
SoC  modelling using SystemC with QEMU as ISS (link).
My PhD Slides
[slideshare id=6253011&doc=presentaciophd-101220042157-phpapp01]
And
here
 my thesis (PDF).